This week
Feature on Author
is on
Rachael Thomas
and her latest release,
The Sheikh's Last Mistress
.
She also has a Kindle copy giveaway to one commenter!
Connect with Rachael Thomas on the web:
Website
Blog
Facebook
Twitter
Goodreads
What inspires you to write?
Writing is something I've wanted to do since I was about nine years old and all through school I was scribbling away at ideas. Now it's the characters who slip into my mind that make me want to write. I just have to tell their stories.
Tell us about your writing process.
I prefer to write first thing in the morning and like to try and get the first draft written as quickly as possible so that I can put the book away for a while and come back to it with fresh eyes.
Do you listen (or talk to) to your characters?
I certainly listen to them and talk to them, mostly in my head. I usually find that these kind of conversations go on whilst I'm doing something like walking the dog and I suppose it helps living in the countryside for this as there aren't many people to see me when I stop and say something like 'so that's why'!
What advice would you give other writers?
To keep writing. Set yourself a routine, be it once a week for an afternoon or an hour a day. Also to enjoy your writing and believe in yourself as a writer.
What is your favourite genre to read? Is it different to what you write?
I love reading contemporary romance, but also I love a good historical story. I also like to try other genres too. Any recommendations?
Tell us about your book...
Sheikh Zafir Al Asmari is tortured by the tragic death of his sister when she fell from his prized stallion, but he must move on in life and do his duty by his country and select a bride. Before he can do that, he wants to sooth the traumatised stallion and seeks the help of Destiny Richards, a highly recommended horsewoman.
Destiny agrees to go to Kezoban and work with the sheikh's horse but is unnerved by the strong attraction she feels for the man who has been sent to secure a deal with her. When she arrives in the hot and unfamiliar kingdom, she discovers the aide she'd struck a bargain with is indeed the sheikh himself. The attraction between them grows until neither can ignore it but the consequences mean that Zafir must choose between duty to his country and Destiny.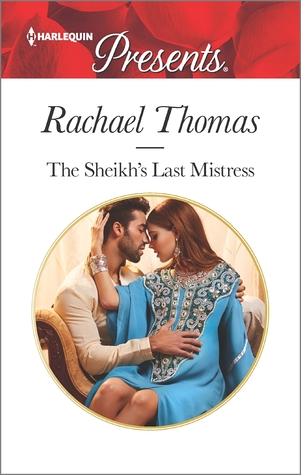 Enter Giveaway